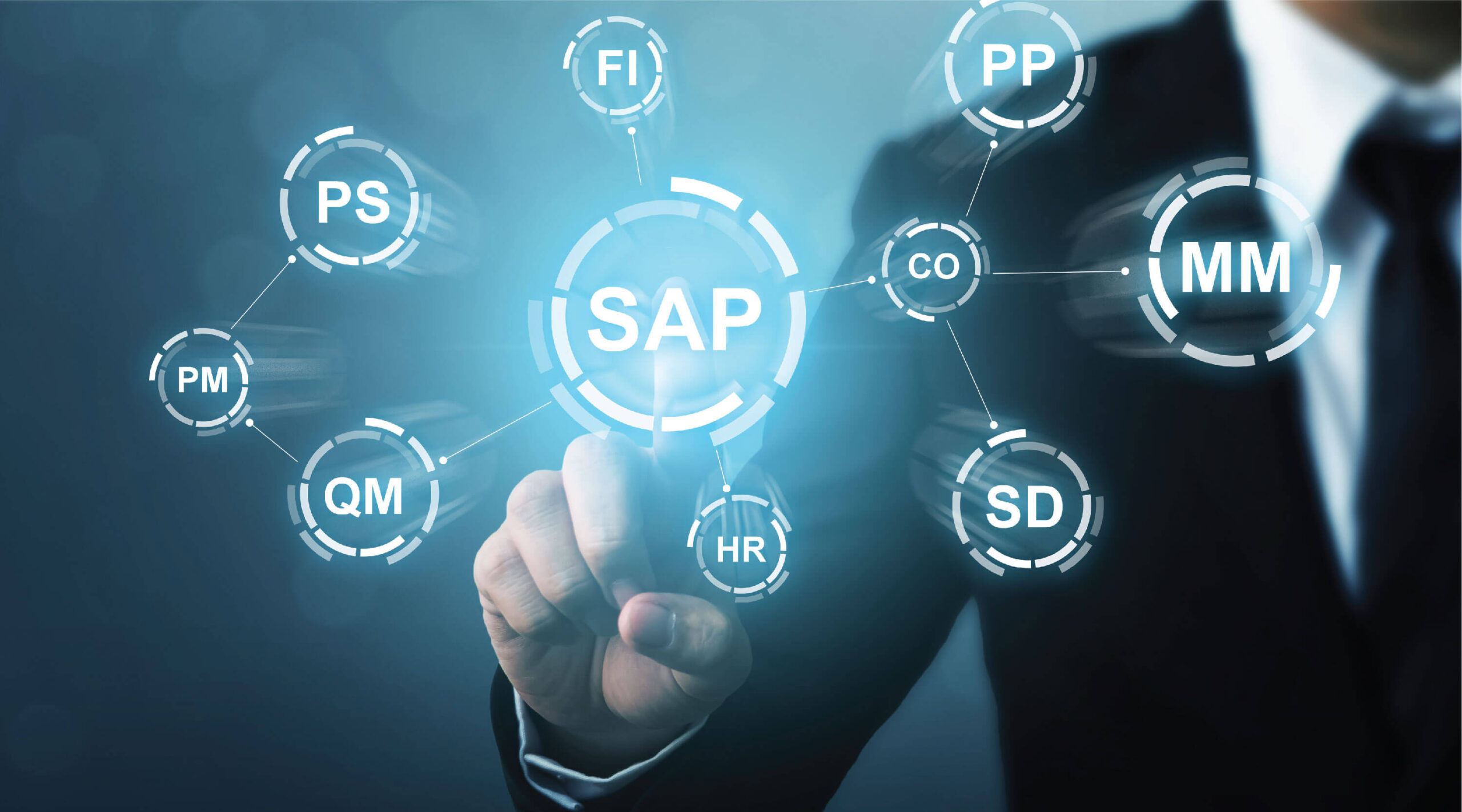 The 5 ways to manage your data with SAP
August 28, 2020
0 Comments
Organizations aiming for business growth must constantly gauge performances and track outputs. As such, businesses need the right metrics to continually evaluate and plan further to drive better business output. While instincts might have worked wonders, the right metrics can help us make logical decisions crucial for business success.
Therefore, for accelerated business success, data insights are crucial elements. As many of you might feel that data is central only for large Organizations holding tons of data, the matter of fact is that data is integral for any Organization. Even if you are a start-up, data insights provide new and valuable input that might be crucial but missed otherwise.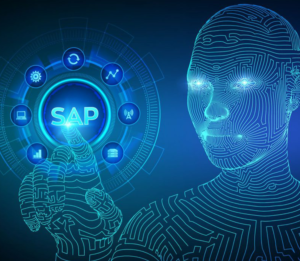 Maintaining long excel sheets for data can be cumbersome. Additionally, it is imperative to protect the data of your customers. Privacy and confidentiality laws are integral in the present modern days.
Thus, to avoid any error and malfunction, database software or platforms can be beneficial. This software offers analytics with data that enables Organizations to make real-time decisions. They also protect your consumer information and avoid any breach of privacy.
As such, for Organizations looking to better manage their data with utmost precision, SAP is the best software for effective business value. An accelerated technology platform, SAP guarantees increased capabilities in terms of business productivity. A highly-efficient database management tool, SAP provides businesses with concrete actionable insights through data.
SAP HANA Database Management Suite is an excellent data platform designed for database management. It helps to manage business data within a multi-cloud and hybrid environment.
The Database Management Suite offers to combat the usual data errors and maintain a data-trusted environment.
As SAP HANA Database Management Suite is a recent addition to Sap suite, Organizations using SAP HANA can also leverage the add-on facilities. However, database management can be sometimes a tricky task. You require absolute proficiency to manage database structures and security.
In case you're using SAP HANA for database management here are the five ways in which you can leverage it for profound business opportunities.
You can manage data anywhere and for multiple applications on a single database solution. These can be available both in-cloud or on-premise. It also stores and processes complex data types like graphs, pictures, and documents.
Simplify your overall database architecture with SAP HANA. It provides analytical and transactional ability with its in-memory capability. Also, it offers multi-temperature data storage functionality and quick processing of an analytical request within memory.
SAP HANA is enabled with predictive libraries that help you build solutions based on ML. This feature is fantastic for future predictions and indicators. Advanced analytics helps in making clear decisions for growing business advantage.
SAP HANA provides encryption services for protecting data. All passwords and sensitive information can be stored securely with its data encryption capability. Client-side encryption makes security more vital and transparent. The latest SAP Database Management Suite is also GDPR compliant.
SAP HANA helps you improve overall data quality with its built-in data capabilities and services.
SAP HANA is a complete database suite offering solutions to all your database concerns. It promises the utmost safety and security for all its database complexities. If you're looking to increase the overall efficiency of your Organization, SAP HANA can be your ultimate choice.
For more information or SAP HANA, solution contact us at info@digihelic.com